Kingsland certified to the revised ISO14001 Environmental Management Standard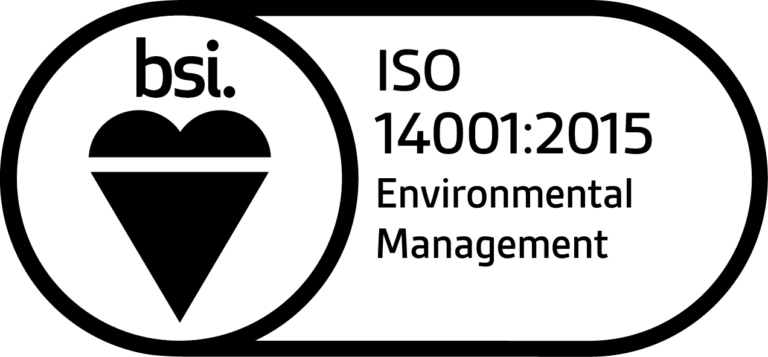 Kingsland have become one of the first UK bulk wine importers to be certified to the revised ISO14001 environmental management standard.  The certification, awarded by BSI, comes after an extensive planning and implementation period, and complements Kingsland's existing ISO9001 accreditation.
The new standard has required Kingsland to look beyond its factory gates, and take a more holistic view of its global environmental impacts, a requirement it is meeting through much closer liaison with wine suppliers, trans-ocean shippers and UK road hauliers.  The firm continues to track its whole lifecycle impacts, and work towards packaging improvements that meet customer expectations and improve environmental performance.
As well as development of its environmental processes and procedures, Kingsland has rolled out a range of training and development opportunities for staff, including IEMA approved Foundation Certificates in Environment Management, spill training, waste management handling and Love Food Hate Waste awareness courses. It has also invested extensively in internal auditor development.
Kingsland's Senior Management have played a major part in gaining this certification, and as the standard requires, have provided the strategic leadership and resources necessary to make environmental management a continuing priority.
For further information on Kingsland's environmental management, please contact Andy Horrocks at andy.horrocks@kingsland-drinks.com